NEWS:
Spent three whole days outdoors, exploring the West Elk Wilderness in Colorado. It's in my NEW blog, above.
Unfortunately, ran out of space on my blog here, so had to start a NEW one! You can access both of my blogs above.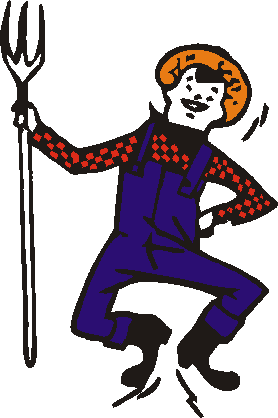 Here's some other websites you might find helpful. Check 'em out!
Click
here
to see some more pictures I've taken, at "Weather Underground." (Sorry, sometimes the pics don't show up. Maybe if you keep trying?)